Do you find yourself chasing your own cargo insurance claims? Do they take longer than they should to get paid?

Placing coverage is the easy part. While most brokers consider the job done, we know the most critical part still lies ahead. Not only do we place your business, but we service your account, manage claims and provide data. Our team will be there every step of the way.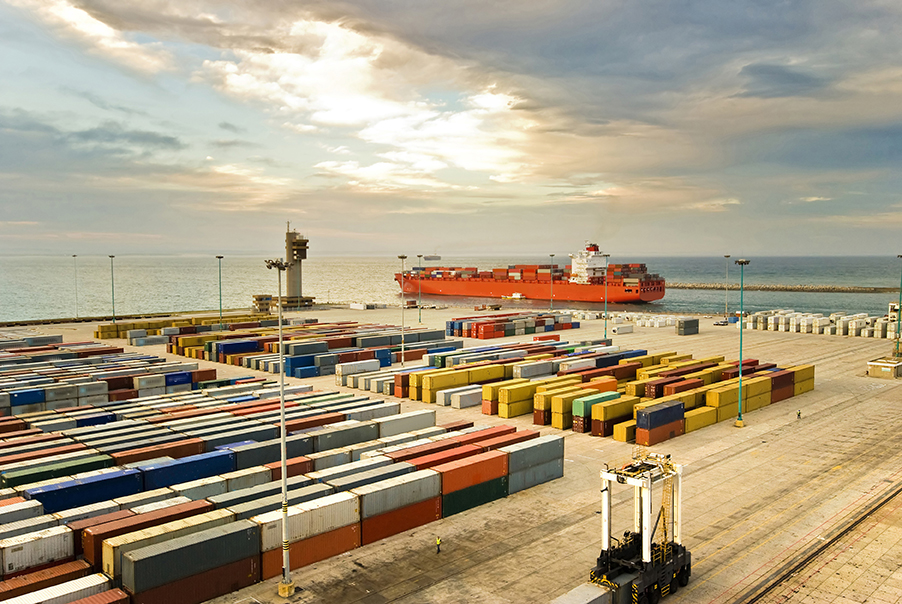 Insurance claims can be challenging and time-intensive to manage. Risk managers often find themselves consumed by sorting out the details and pursuing the insurance company to pay their claims. In a typical structure, the insured is left to navigate this complicated process on their own.
ECIB is different. We will manage the claims process and be your advocate every step of the way, ensuring that you never have to deal directly with the insurance company. This allows you to focus on your core competencies while we focus on ours: resolving your claim.
In addition to managing your claims and placing your coverage, here are some other services we provide:
Admitted Policy Process
Placing admitted policies in countries with complex local laws is a challenging process. ECIB is here to help. We manage the issuing and billing process with the insurance company, as well as any claims that are filed on these local policies. This gives you better visibility to your entire global program, allowing you to better manage your risk.
Subrogation
Subrogation and recovery are commonly overlooked or passed off to a third party, resulting in poor carrier recoveries and ultimately, higher insurance premiums. We fully manage the subrogation process on behalf of our clients and the cargo underwriter. Our position within the logistics industry allows us to maximize recovery and keep your premiums low.
Risk of Loss & Incoterms
Incoterms can be confusing and are often misused. We are very familiar with international terms of sale and the challenges that occur when dealing with international shipments and multiple parties. This knowledge ensures that programs are properly set up and the right exposures are covered.
Surveys
Loss or damage can occur in remote locations throughout the world. When this happens, our team coordinates surveys with our global network of surveyors on your behalf.